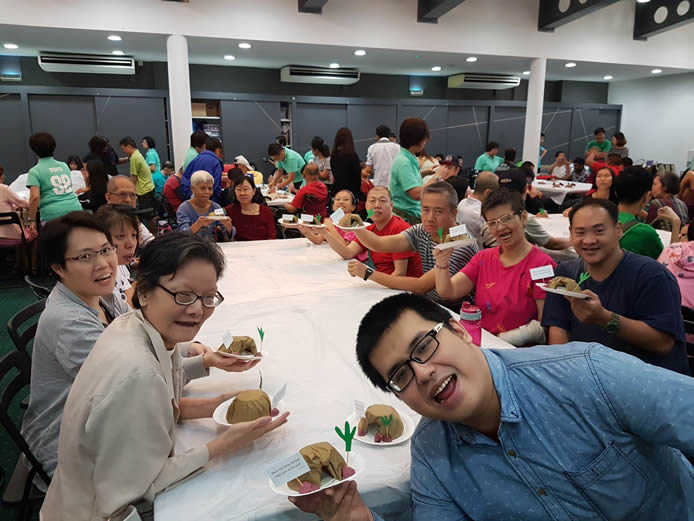 Mint ("Minds in Christ") serves people with intellectual challenges, and their families and caregivers. We started in May 1994 as a cell, comprising of five adults with intellectual disabilities. In 1997, the Special People Ministry had its first worship service for this special group of brothers and sisters. We have since grown into a 150-member strong ministry with 10 open cells.
Mint is looking for dedicated volunteers to join our team in serving in the following roles/areas:
Cell Leaders/Assistants – Teach and mentor a cell group
Hospitality – Help to usher Mint members upon arrival from their vans to the place of meeting
Refreshments – Prepare and serve snacks
Worship – Worship leaders and musicians
Handicraft – Plan and prepare handicraft lessons
Sound – Set up sound equipment for service
Our Mint volunteers have been a tremendous blessing to our special members. In return, they have been blessed in many ways too. If you would like to find out more about Mint, please contact Lay Khim at lkhimg@msn.com or call 9221 2421.