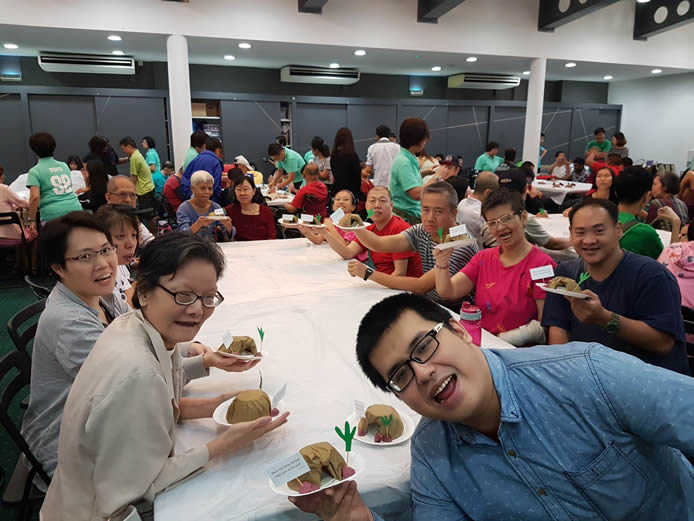 Mint Service
(Intellectually Challenged)

TIME & DAY
3pm, Saturday

LOCATION
Block 162, Bukit Merah Central
Level 4, Room 5

PASTOR-IN-CHARGE:
Pastor Chua Yong Wee

MINISTRY STAFF-IN-CHARGE:
Steven Ong

If you'd like to attend our Mint Service, please email Steven Ong at steven.ong@fcbc.org.sg to pre-register.
Mint ("Minds in Christ") serves people with intellectual challenges, and their families and caregivers. We started in May 1994 as a cell, comprising of 5 adults with intellectual disabilities. In 1997, the Special People Ministry had its first worship service for this special group of brothers and sisters. We have since grown into a 150-member strong ministry with 10 open cells.
Mint is looking for dedicated volunteers to join our team in serving in the following roles/areas:
Cell Leaders/Assistants – Teach and mentor a cell group
Hospitality – Help to usher Mint members upon arrival from their vans to the place of meeting
Worship – Worship leaders and musicians
Handicraft – Plan and prepare handicraft lessons
AV Tech Crew – Set up and operate AV equipment for the service
Drivers – Provide two-way door-to-door transportation for Mint members to attend the service