Zeo in Greek is to be fervent in spirit, said of zeal for what is good. In line with the FCBC YouthNet Vision, we believe that this Greek word encapsulates what God has planned for the post-secondary (JC/Poly/ITE) youths in FCBC. In this Zeo-Generation, we believe that God has placed us in our respective institutions for His purpose. Therefore, we will rise up as a generation to fervently bring God's kingdom into our schools. We are zealous and passionate in applying the blood of Jesus, bringing transformation to every land we step into.
We are a vibrant community, edifying, equipping and encouraging one another to serve God with every ounce of passion within our soul. Together as a united generation, we will pray in faith to see His presence and power permeating every school, every area and every person we touch. We know that ZeoGen will be God's burning star in the midst of darkness, shining and radiating God's love to a broken world desperately in need of it. We will make the difference, together. We are God's ZeoGen.
Calendar of Events for 2019
Date

Events

16 Feb
Leaders' Meeting (Y12 included)
16 Feb
TXZG Combined Gathering
(ZG Year 2 onwards to join us)
22-24 Feb
LifeClass 3
14-15 Mar
Prayer Coordinator Retreat (Poly)
16 Mar
Prayer Coordinator Training (JC)
19 Apr
Good Friday Event
8-11 Jun
TXZG Camp 
6 Jul
TXZG Combined Gathering
(ZG Year 2 onwards to join us)
26 Jul
PC Prayer and Gathering
27 Jul
TXZG Leaders' Equipping and Youth Host Training
27-29 Sep
LifeClass 3
18 Oct
Post Secondary Congregational Meeting
26 Oct
TXZG Combined Gathering
(ZG Year 2 onwards to join us)
16 Nov
TXZG Leaders' Equipping
23 Nov
Youth Day Out
3-13 Dec
WWJD
---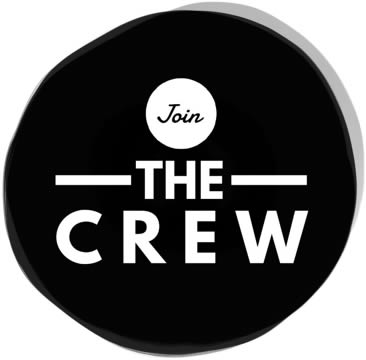 Calling all passionate and creative TXZG youths who want to make a difference in your generation! Complete this form and select your areas of interest!
Calling for FCBC post-secondary (JC/Poly/ITE) youths, please drop us a note at ZeoGen@fcbc.org.sg. We want to connect you with other FCBC youths from your schools.