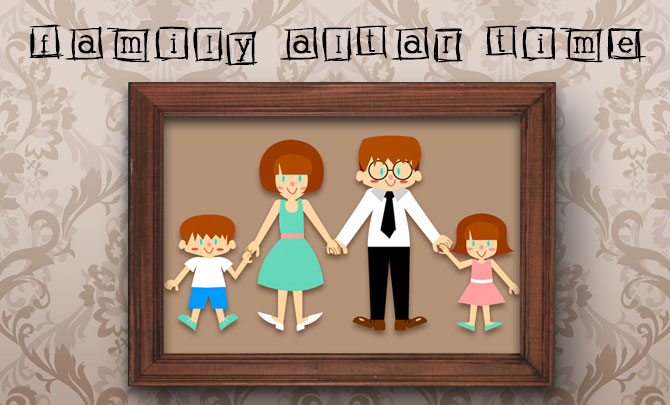 The Family Gate @ FCBC, GKidz and YouthNet have come together to empower parents to establish the Family Altar Time and have faith-filled conversations at home as FCBC recognises the importance of discipling children and teens, and nurturing their faith in the context of their home.
GKidz provides parents with an easy-to-read parents' guide that is packed with information on what your child has been learning at GKidz, which is a great resource for the Family Altar Time. Parents can also find lesson summaries, Bible references and many more ideas to do at home with children to reinforce what was taught at GKidz! Click here to check out the GKidz parents' guide.
For parents with teens, our 4Ws for cell groups that is updated weekly provides teen-friendly ice-breakers, as well as simple and easy suggestions on what they can do for their Family Altar Time weekly. Click here to check out our 4Ws for cell groups.