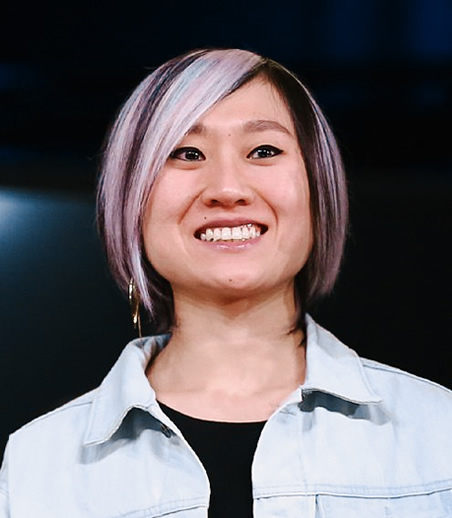 Pastor Serene Tang was installed as Deputy Senior Pastor of FCBC in August 2019. She joined the staff team in 2010, as a musician in the Worship Ministry. She has since become one of the ministry's leading vocalists and band leaders. She also assists in discipling the ministry's volunteer musicians.
Besides her responsibilities in the Worship Ministry, Pastor Serene also assists Rev Daniel in overseeing the production design function of the church. In this role, Pastor Serene provides direction to all design initiatives, including stage and graphic design.
In 2013, Pastor Serene, together with Rev Daniel, answered the call to be a Team Pastor and part of Apostle Lawrence and Rev Dr Nina's 12. In that capacity, she was responsible for leading and pastoring a segment of congregation.
Prior to her joining the FCBC staff team, Pastor Serene worked in the arts as a freelance speech and drama teacher. She has also performed with a number of arts groups, including the Singapore Lyric Opera.