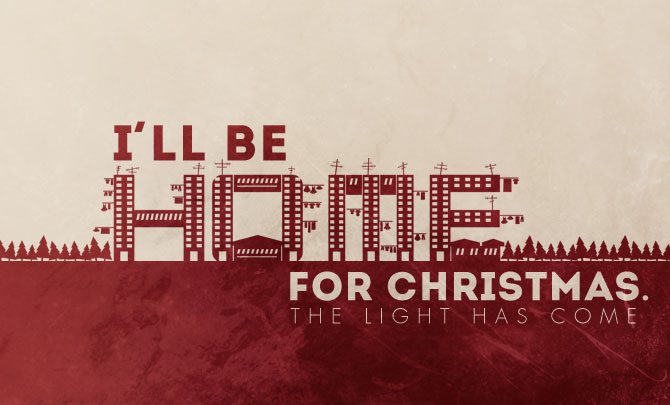 Christmas is an important season for Christians as it marks the birth of our Saviour, Jesus Christ. This year, we want to invite our family and friends to come home to the Father through a cell-based harvest event titled I'll Be Home For Christmas (IBHFC). As each cell gathers, every single home is transformed into a touch point for the unique manifestation of the Holy Spirit in power and glory.
"The Light Has Come" is the theme for this year's IBHFC. It is an adaptation from "A Christmas Candlelight Drama" by Melody M. Morris. As John 1:9 (NIV) declares, "The true light that gives light to everyone was coming into the world." The Light of God has come into our world!
Cell leaders, please download the Leader's Manual (linked below), which contains a comprehensive list of tools and activities, along with other e-resources (linked below) that will enable you and your cell members to run your own special IBHFC harvest event.