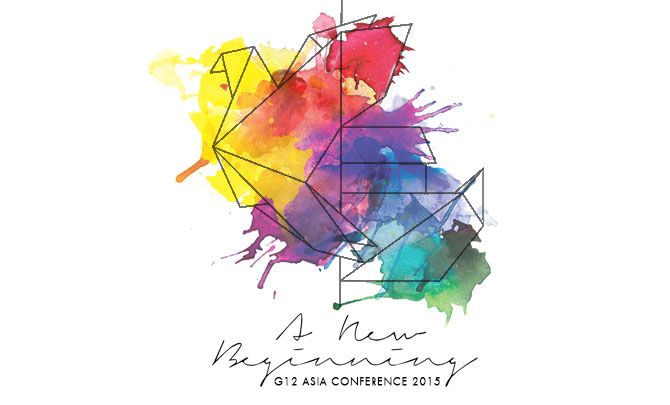 G12 Asia Conference is an annual conference for all G12 churches in Asia and churches interested to learn about the G12 Vision. This year of Jubilee marks our 13th year as host. We know it is not a coincidence that the conference is themed A New Beginning this year. We pray that just as God made a covenant with Noah in Genesis 9:13, you too will receive the new beginnings that the Lord wants to breathe into your life and ministry when we come together this August for a Spirit-filled conference from 13 – 16 Aug (Thu – Sun) at Singapore EXPO Halls 1 and 2.
Speakers at the conference include our hosts, Senior Pastors Lawrence and Nina Khong, G12 founders, Pastors Cesar and Claudia Castellanos, along with an international team of anointed speakers. They include Pastor Peter Tsukahira, Pastor Laudjair Guerra, Pastor Omar Cabrera Jr and many more.
This conference is free for all FCBC members. You may sign up through your cell leaders. Leaders may register online using the form linked below or at our self-help counters at TOUCHCENTRE and FCBC Suntec. Children aged 12 years old and below do not need to register for the conference. Registration closes on 2 Aug (Sun).
Refer to the table below for the conference ID collection dates:
| | | |
| --- | --- | --- |
| Collection Date | Valid For | Collection Venue |
| 25 & 26 Jul | Registrations submitted before/on 19 Jul | TOUCHCENTRE/FCBC Suntec |
| 1 & 2, 8 & 9 Aug | Registrations submitted after 19 Jul | TOUCHCENTRE/FCBC Suntec |
| After 9 Aug | All registrations | FCBC Main Office |
For more information on this year's conference, please visit www.g12asia.com/2015.